A virus outbreak, which emerged from Wuhan late last year, also known as Covid-19 is spreading to countries around the world. Once reaching Cambodia, the government urged schools to be shut down and major gatherings were cancelled. As of the 14th of March 2020, the management team of WIS finally announced the temporary closing down of the school until further notice.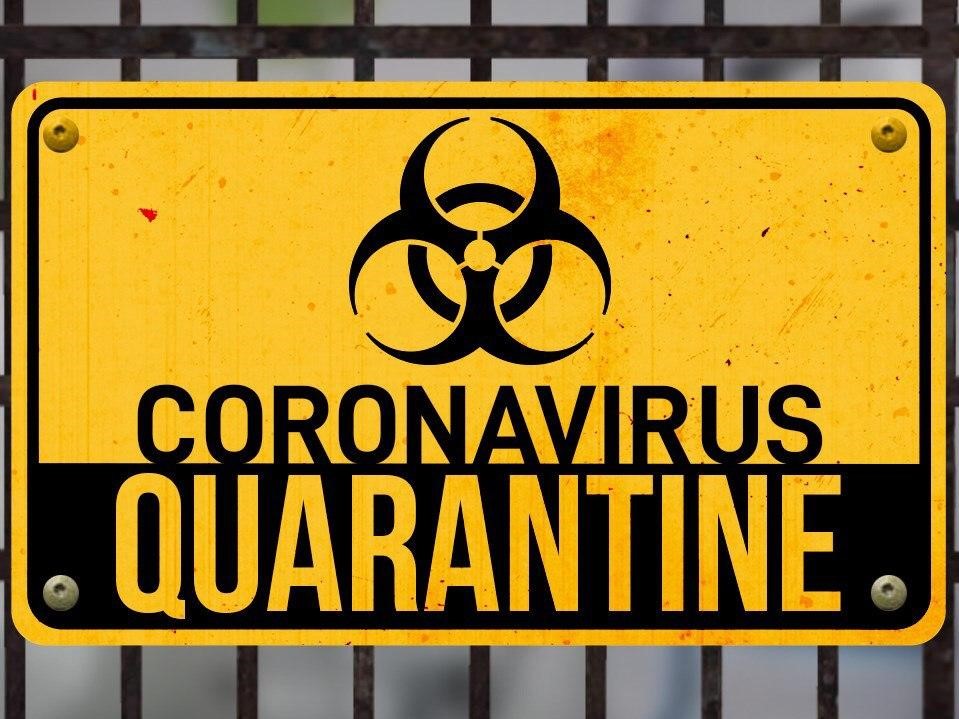 How does everyone feel about this?
Judging from everyone's reaction through their social medias, everyone seems to be happy about it, but who wouldn't be? No one wants to risk getting infected.

Students were pretty curious as to if we will be having online classes like other schools. Sike, no. And again, everyone seems okay with that.
So, what is everyone doing during quarantine?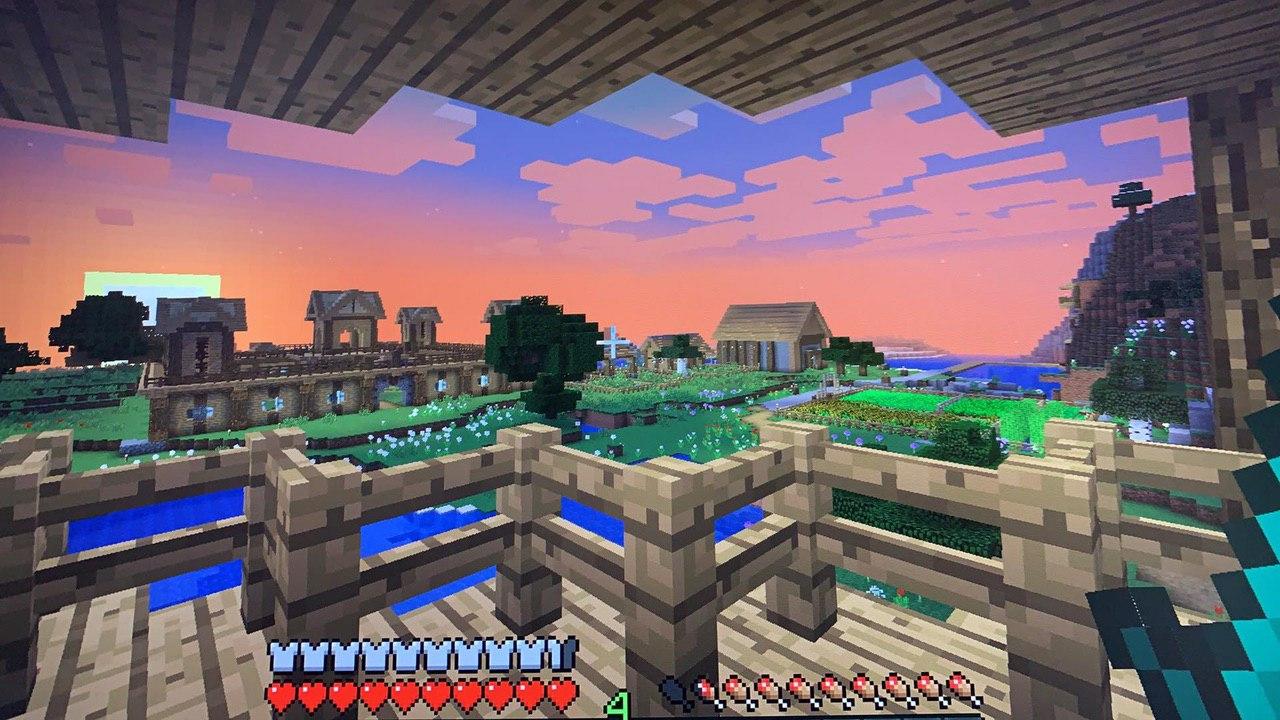 Well, it looks like the first few days were great. The students have finally been able to play games till sunrise again or watch Netflix without having to worry about school the next day. All the homework and assignments that were due aren't as important anymore.

After that however, it seemed like life is getting too boring. Playing Minecraft until 4am is still as fun however, the urge to go outside and buy drinks and hang out with friends is overwhelming. It got boring in a while. Some students were doing mukbangs out of boredom. And there were some who even got assignments from their teachers online (yikes).

But at least everyone is staying safe by being at home and some people (like me) can finally sleep a full 8 hours. However, the best thing about all of this; no math tests/quizzes.